How to reach me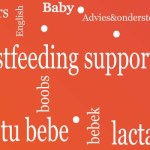 The quickest is to WhatsApp me 06 - 1541 7909 (09.00-18.00).
Or give me a call. If I can't pick up the phone (busy with mother and babies), I'll call you back a.s.a.p. Please tell me on WhatsApp why you called. Thanks!
Of course, an email is also fine. See underneath. I check my emails daily during the week.
Trainee Marloes
Marloes (trainee IBCLC) is often coming along with me and takes part in the communication/follow up. If agreed she can also do visits to support your breastfeeding journey. More information about her and her services here. Stagiaires / Students IBCLC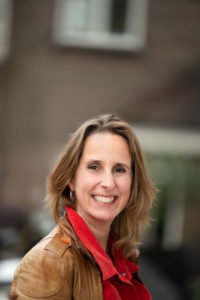 My name is Marieke van Luin, Lactation Counselor IBCLC. More than 20 years I worked as a midwife. I guide parents in supporting breastfeeding and the challenges that might occur. Do you want to know about me? Read more about me and my approach
COSTS
Read more here
Home visit 140/100 euro
Practise 100 euro
Virtual support 30 euro/30 min
Locations
I provide consultation and sessions at the privacy of your own home as well as virtual/video sessions.
On Wednesdays I hold practice at Gezondheidscentrum Watergraafsmeer Van 't Hofflaan 47, 1097 EM Amsterdam.
Breastfeeding Workshops Group in Cursuscentrum Geboortecentrum Genestetstraat 3-1, @TheLabourDepartment or privat virtually or at home!
Working area: Amsterdam, Amstelveen, Diemen, Duivendrecht, Ouderkerk a/d Amstel. Other regio than that, please ask. Workshops and group sessions on location on request.
Availability
If I can't answer the phone directly, I'll contact you a.s.a.p. You can send me an WhatsApp/SMS/email with your request.
Monday to Friday 9 am - 6 pm I answer phone calls/email and app.
Email about twice a day in weekdays.
Weekends I'll answer if I can or I'll let you know when I'm available.
I'll do my best to find the best suitable appointment.